The purpose of the workplace has changed and hybrid working is here to stay.
How are companies looking ahead to ensure their workplace is fostering the right culture and experience for their employees to thrive and deliver the best results for their business?
Join this event to learn from experienced experts in the legal industry and how they are adapting to change in the workplace.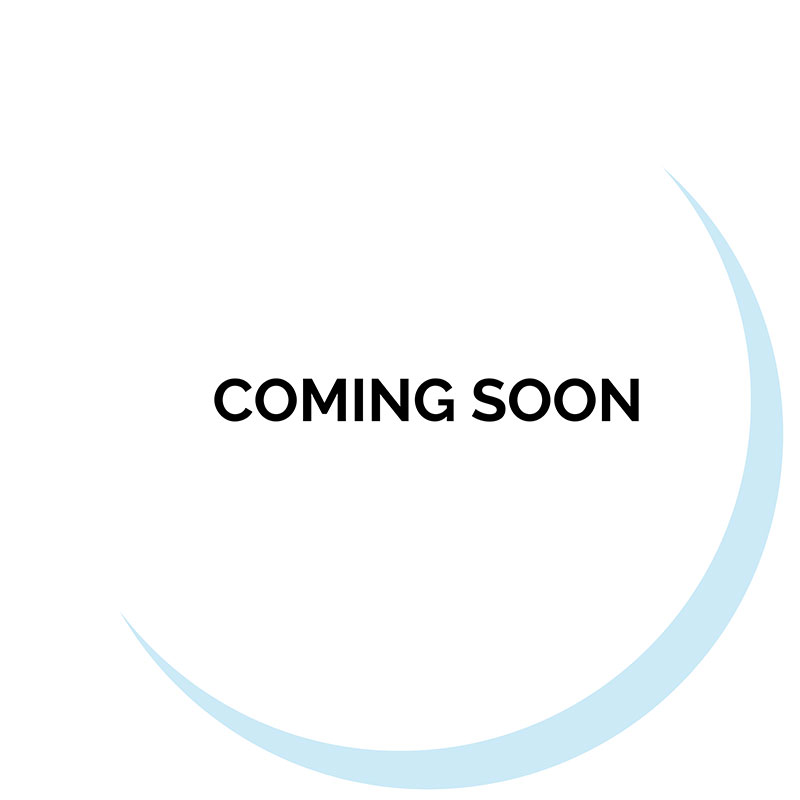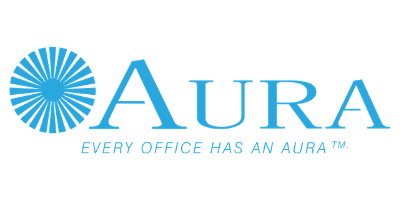 Aura
Aura Office Environments is an innovative design-build company focused on creating experiential office environments that celebrate and enhance your distinct company culture. Our efforts are guided by an integrated approach unique to Aura. It is founded on holistic thinking and empathy because we understand that people are at the heart of every company's success. It is a philosophy that imbues everything we do; ensuring we consistently deliver office designs that positively impact your community from within as well as beyond.
RSVP to Attend
Join us! Don't miss out
on this exciting event.